HISTORY
Grown from Construction
In 1999,
The WB Moore Company of Charlotte
, an electrical contracting firm in Charlotte, NC, created an in-house engineering department to support their construction needs. They recognized the benefit of investing engineering time at the beginning of a project to deliver a final product that exceeded their customer's expectations. Over time, this department grew from a support group within WB Moore into a stand-alone, fully licensed MEP engineering firm called WBM Group, PLLC.
Initially, the engineering team was utilized to provide coordination drawings to the construction department. At the time, these coordination drawings were 2D CAD drawings with unique standards that detailed systems by color and included the routing and actual dimensions of conduit. This level of detail and planning allowed the engineering department to resolve potential conflicts up front, saving time during installation and ultimately providing a better product at a lower cost.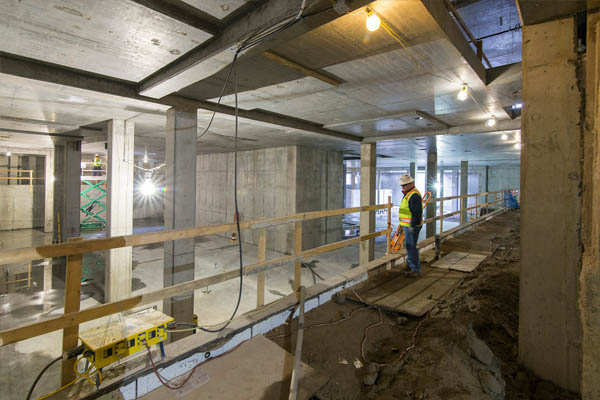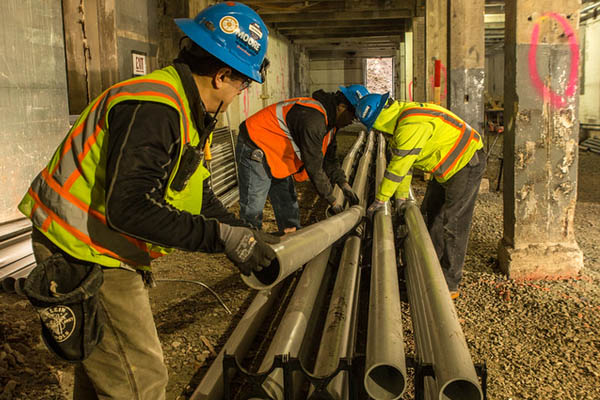 Design / Build
Beyond our unique coordination drawings that assisted our construction department, we were also licensed as a design-build firm, allowing us to offer full electrical engineering design and construction services from conceptual design to record keeping, throughout the life of a building. With a construction reputation built on quality and the ability to tackle seemingly impossible projects in a timely manner, we knew that the engineering department had to live up to the same expectations from our clients. Knowing this, we developed internal processes and standards to ensure that our designs exceeded our clients' expectations. These standards are now something our clients have come to expect.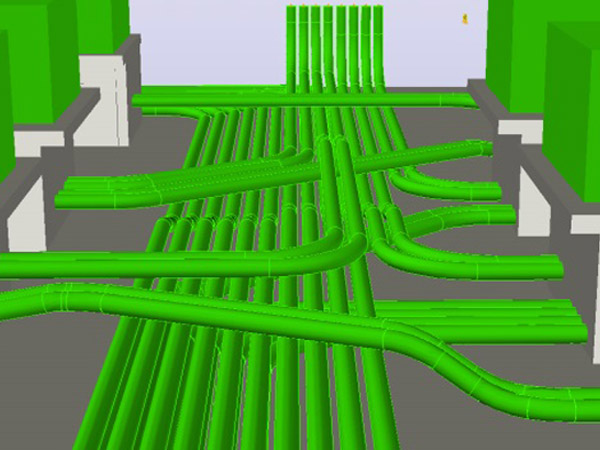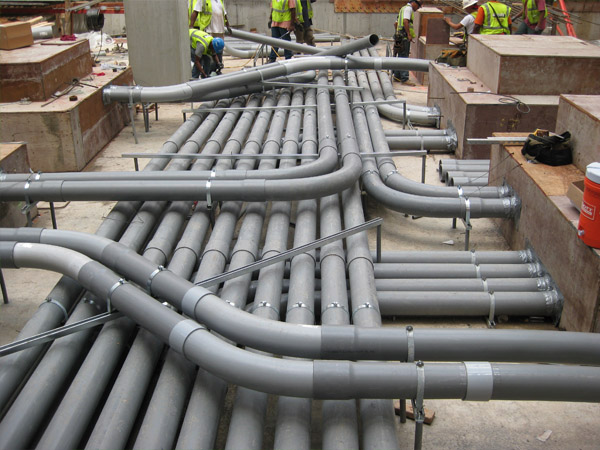 MEP Engineering
Today, we leverage our history in construction to provide MEP engineering solutions that are easy to implement in the field. Over the past 16 years, we have developed standards and implemented internal systems that ensure the quality of our work is the highest that it can be. When it comes time for your construction team to build your facility, our drawings lay out the design intent as clearly and as detailed as possible. This keeps your project on track to meet deadlines and budgetary constraints.